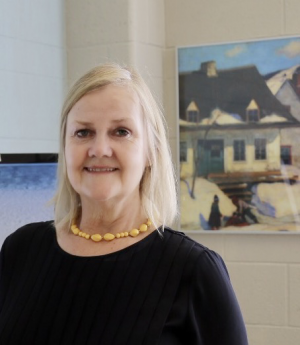 The new vision for the Lassonde Institute is more expansive, connected and collaborative. We are committed to transformation and future-looking ideas and solutions.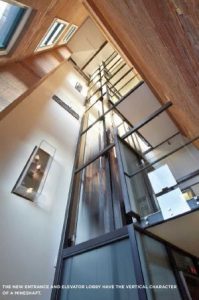 A showpiece of eco-conscious design and execution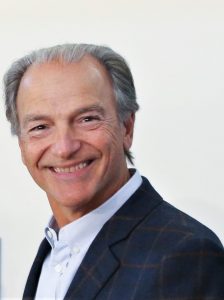 Pierre Lassonde — an advocate of mining research and education at U of T Engineering
News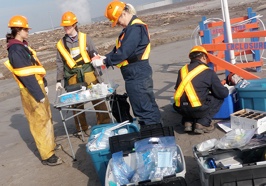 Wastewater from a mine doesn't sound like a cozy habitat, but for untold numbers of microorganisms, it's home sweet home.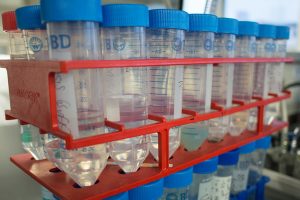 An industry-academic collaboration led by U of T Engineering professors is studying the use of microorganisms to treat mine waste in tailings ponds. The researchers also hope to extract valuable metals that could offset the cost of processing.