GRADUATE & UNDERGRADUATE MINING EDUCATION
We provide undergraduate and graduate students world-class opportunities to expand their mining knowledge and talent development. Most of our Lassonde Institute Principle Investigators teach in mining-related undergraduate programs (see below) and advise graduate students across all of Lassonde Research & Innovation Areas. Currently, the Lassonde Institute does not grant degrees directly.
The Department of Civil & Mineral Engineering offers the Lassonde Mineral Engineering Undergraduate Program and other mining-related Graduate and Undergraduate opportunities can be found through our partner Departments and Institutes below.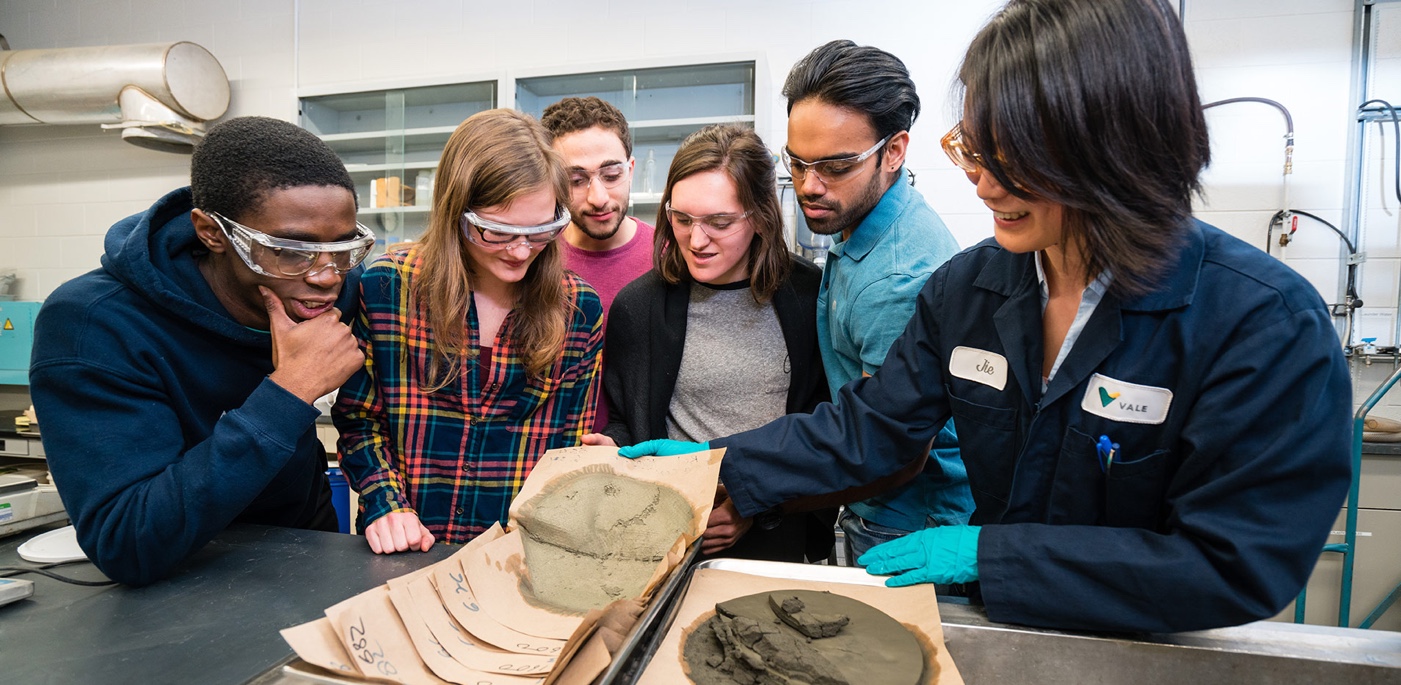 Faculty of Engineering and Applied Sciences Studies
If you are interested in mining-related studies at the University of Toronto please refer to our partner Departments, Institutes and Divisons for more information linked and listed below.
Undergraduate Degree Program
Undergraduate & Graduate Opportunities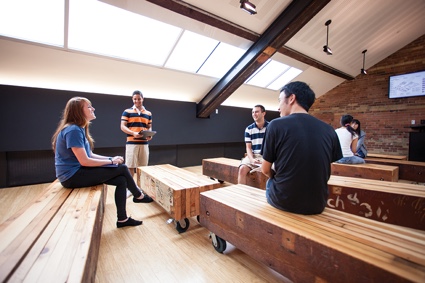 Other Divisions at University of Toronto