GENERATING NEW THINKING | SOLVING GLOBAL CHALLENGES
We champion the mining industry through research-powered solutions to strengthen our shared communities and planet
Lassonde Institute Research & Innovation Areas
University of Toronto's Lassonde Institute is a mining industry champion delivering research powered solutions with a commitment to strengthen our shared communities and planet. As an integrated, multi-disciplinary innovation and discovery hub, we are home to world-leading experts solving global challenges. Our interdisciplinary researchers and teams collaborate with industry across several major Lassonde Research and Innovation Areas.
Collaborating with Industry & Communities
Collaborating with our industry partners and members — together we create innovations for the mining industry
Experts Across the Entire Mining Cycle
Actively promoting a cross-disciplinary culture that emboldens innovative mining research collaborations and partnerships
Global Leadership for Sustainability
Our work delivers sustainable solutions strengthening the future of our communities and planet and the industry
Undergraduate and Graduate Mining Studies at University of Toronto
University of Toronto offers undergraduate and graduate students world-class mining opportunities supported by the Lassonde Institute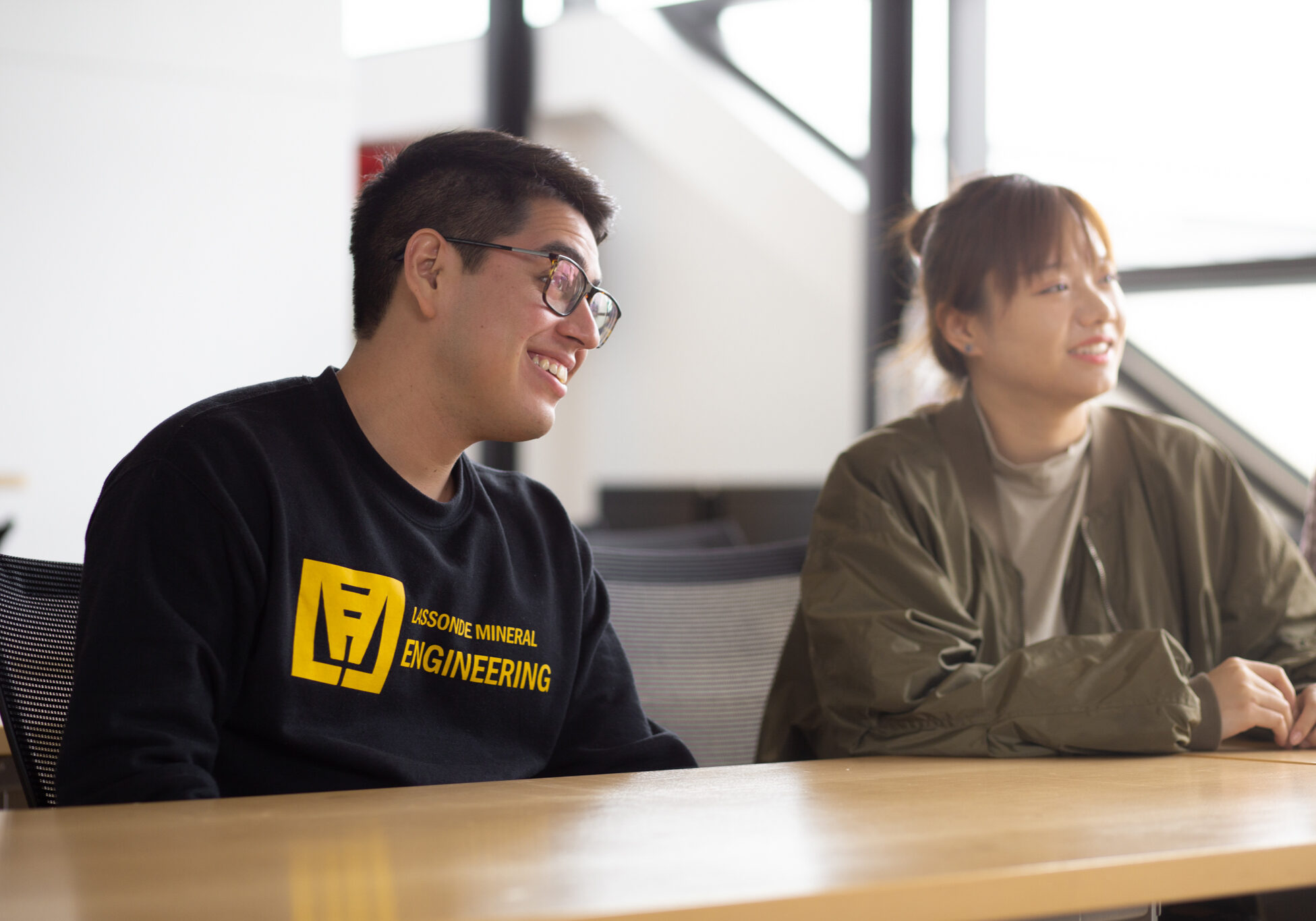 We prepare leaders for tomorrow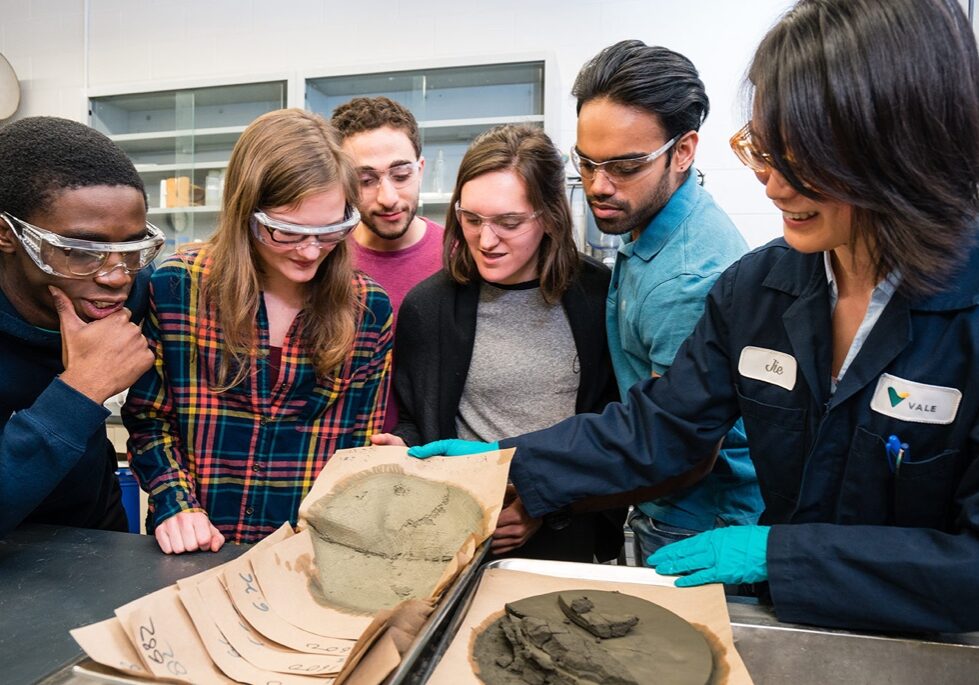 We shape and define the future
We are an engine for discovery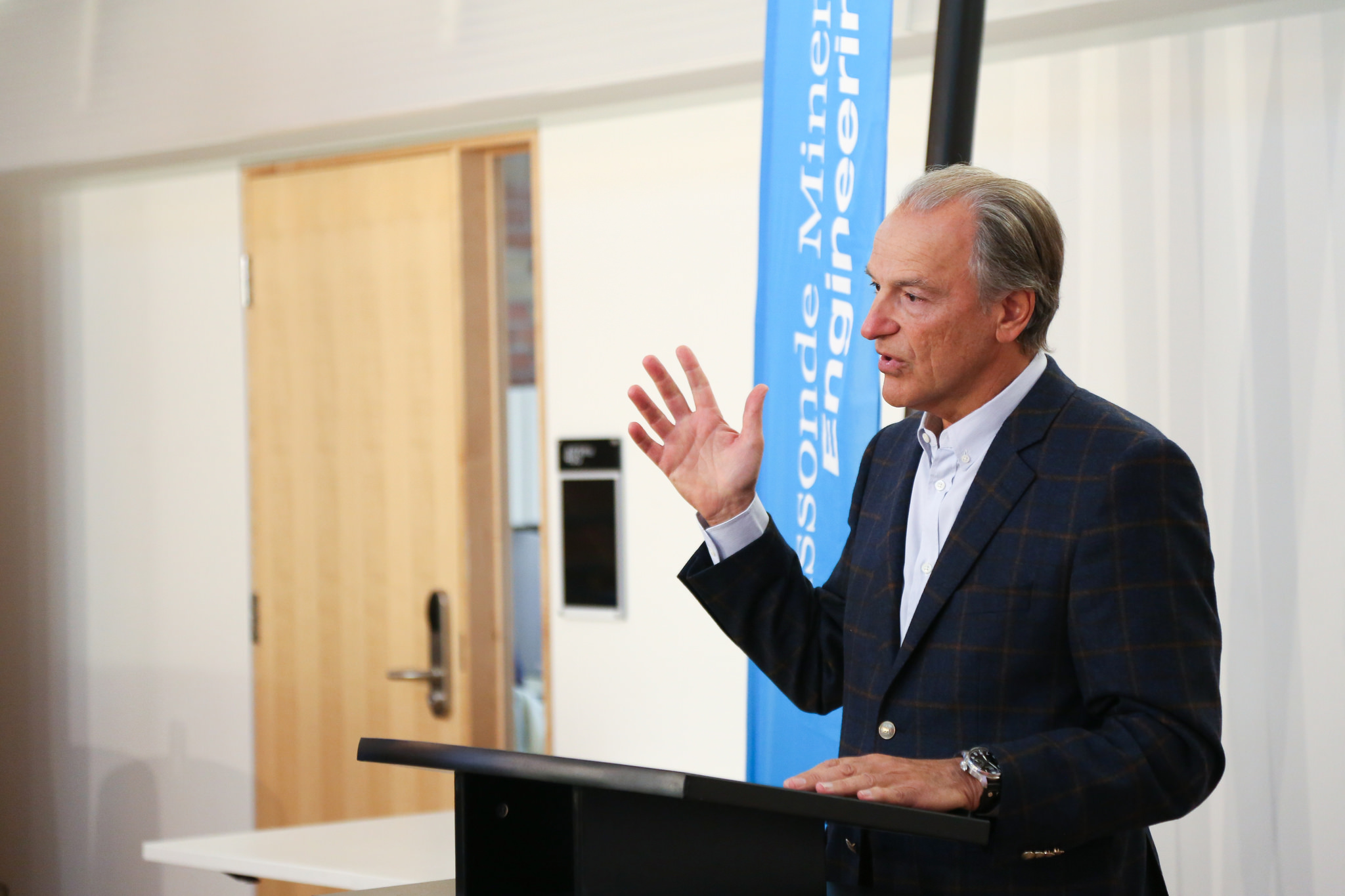 A Generous Contribution Establishing the Lassonde Institute of Mining
Over the past 20 years, Pierre Lassonde has pledged more than $10 million in philanthropic support to Mining at the University of Toronto. His extraordinary donation allowed for the establishment of the Lassonde Institute of Mining in 2000. In addition, the Lassonde family's support for endowed chairs and infrastructure capital ensures the long-term success of the Institute and enhances its role as in innovative research and training.
Pierre Lassonde initially gave $4 million in 1996 to the Department of Civil and Mineral Engineering at the University of Toronto, to establish the Lassonde Mineral Engineering undergraduate program as well as endowed professorial chairs, the Claudette Mackay-Lassonde chair in Mineral Engineering and the Lassonde Chair in Mining Engineering. In 2010, Pierre Lassonde pledged an additional $3.5 million investment to renovate UofT Mining facilities.
Learn current and next-level thinking on the Canadian mining landscape

Facilitate conversations about how industry and emerging research can work together to solve current industry challenges

Identify possible strategies to drive the mineral extraction sector advancements
For more information please contact:
Rachel Wallace, Director | Strategy & Development (r.wallace@utoronto.ca)