GLOBAL MINING RESEARCH & INNOVATION
At the Lassonde Institute we champion the mining industry through research powered solutions to strengthen our shared communities and planet. Our interdisciplinary researchers and teams, collaborate with industry across several major Lassonde Research & Innovation Priorities.
Global Mining Research & Innovation Highlights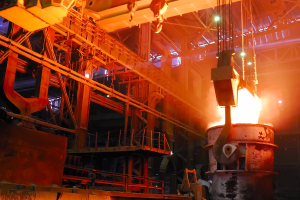 Reducing Energy & Environmental Concerns
Professor Barati explores development of processes for recovery of metal values from ore resources to reduce the energy intensity and environmental footprint.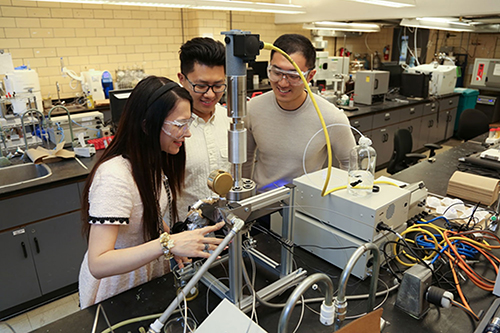 Beyond Traditional Mining: Recycling Metals & Minerals (Urban Mining)
Professor Azimi works to reduce Industrial solid waste through waste valorization to recover strategic materials like rare earth elements.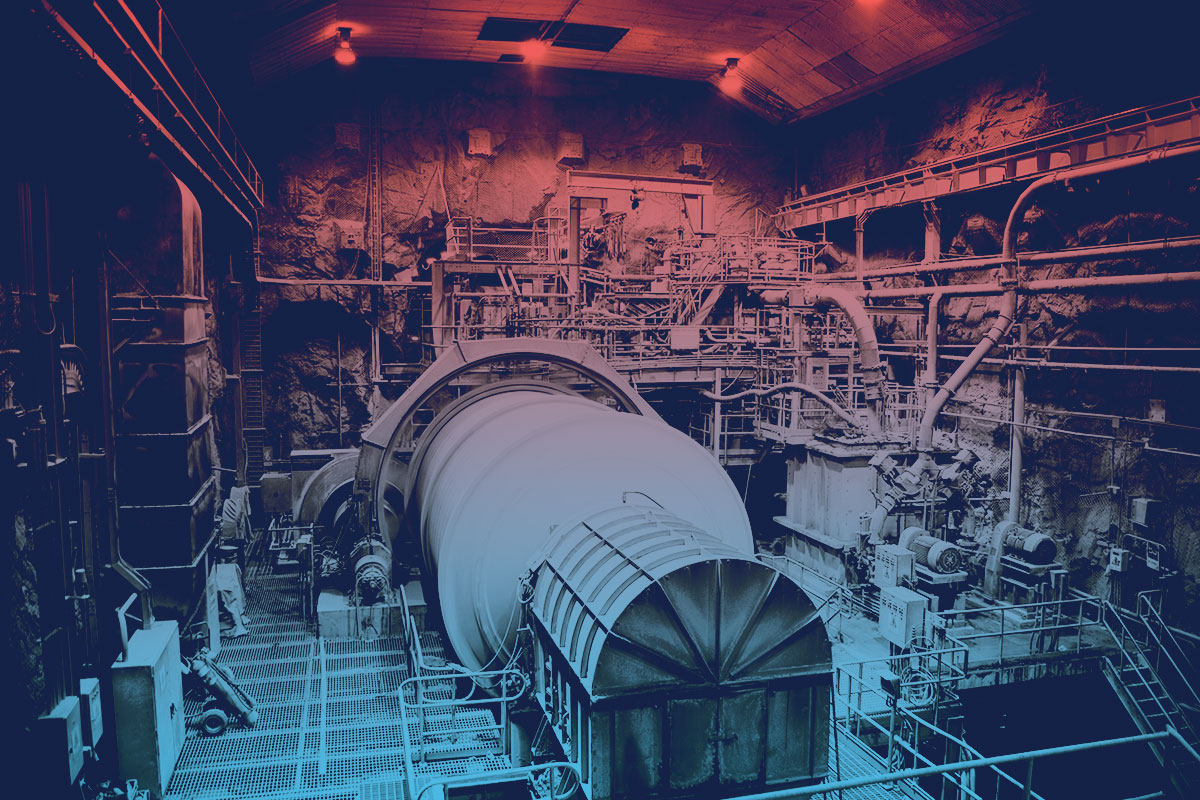 Combined Microwave-Assisted Comminution and Sorting
Professor Bobicki uses microwave energy to weaken rocks in the ore-grinding process to achieve huge energy and cost savings for mining companies.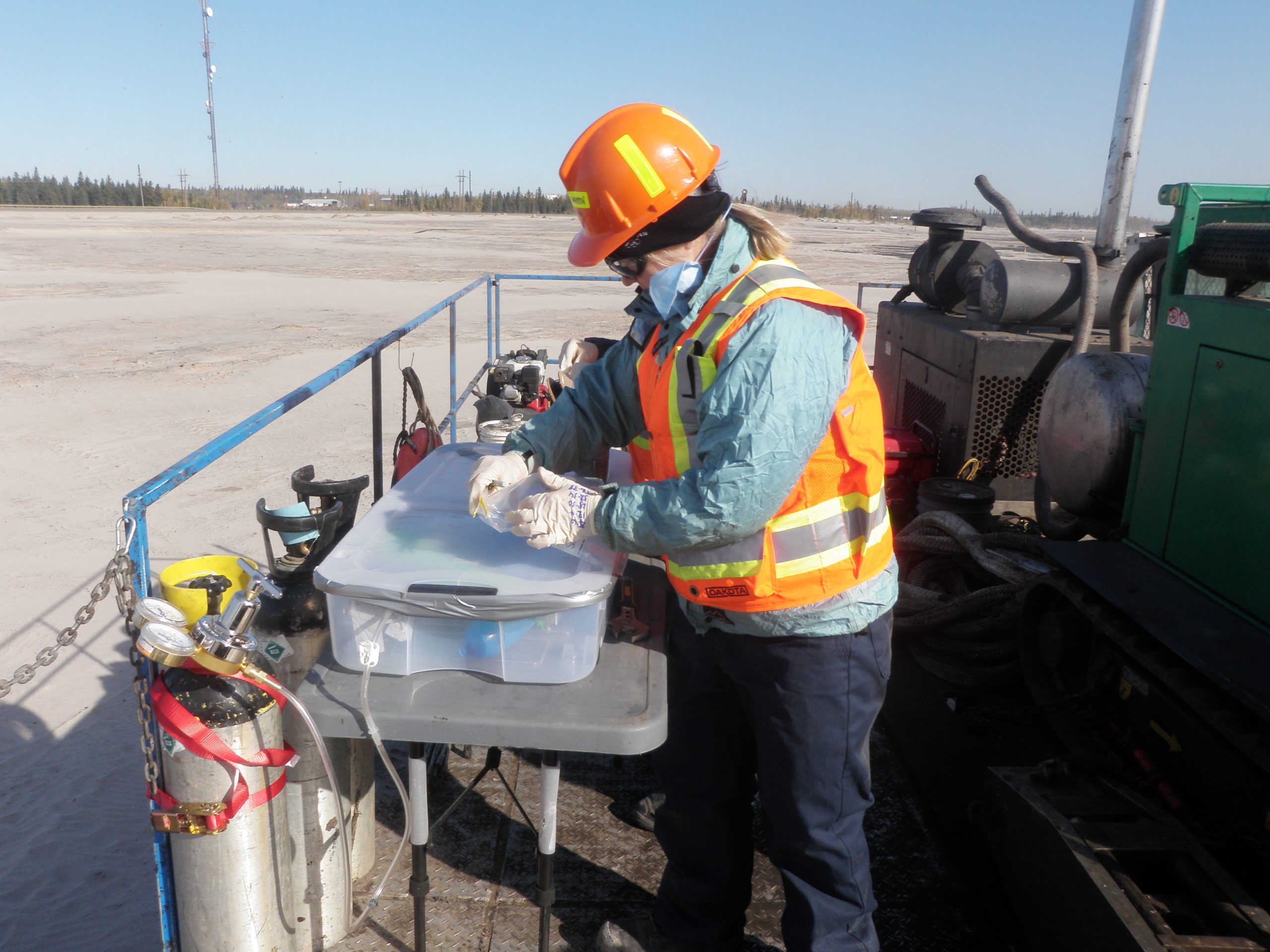 Leading Industry towards UN SDG Success
Professor Warren leads a global, interdisciplinary team focused on helping mining companies identify integrated environmental, socio-cultural and economic value-add solutions that meet Clean Water (UN SDG 6) indicators and create new standards to support Industry go Beyond Zero Harm in Sustainability.
High-Performance Battery Packs for Underground Terrains
Professor Amon designs high-performance battery pack for electrical vehicles to preserve the thermal and electrical balance of the cells while operating the battery pack on a broad range of environmental and driving conditions.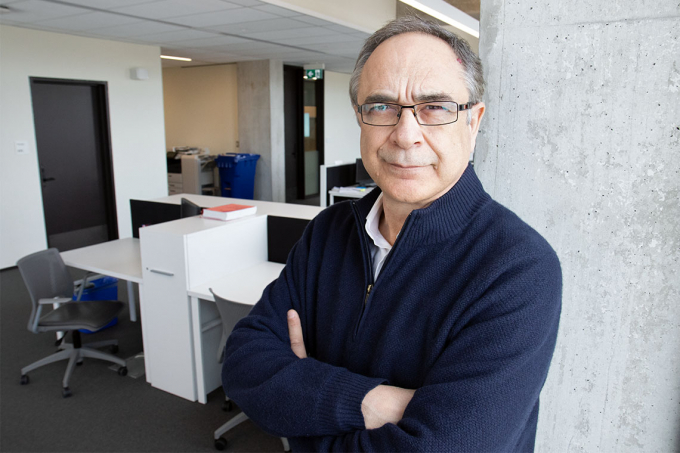 Climate-Driven Tech for Water Remediation
Professor Papangelakis develops climate-driven technology to minimize energy usage in water recovery and remediation processes.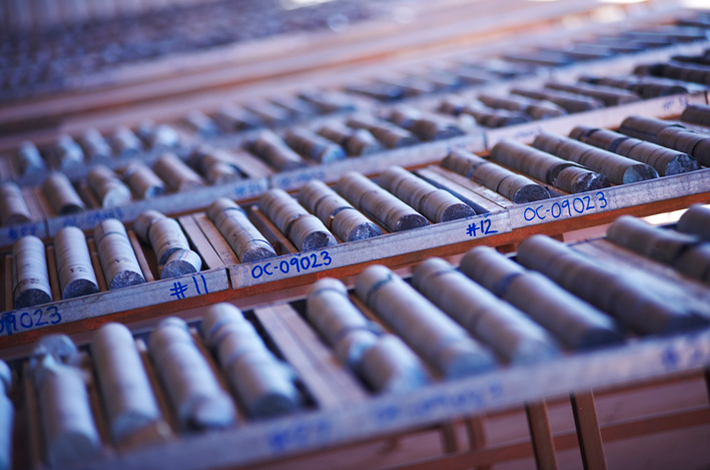 Enhancing Future Drill Strategies
Professor Greogry's lab utilizes in situ analytical methods to develop new ways to vector towards mineralization to uncover the most information from their drill core, which will better inform future drilling strategies and lower overall drilling costs.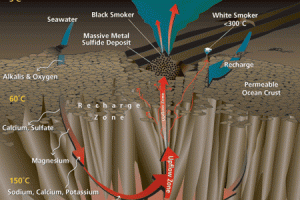 Deep Sea Advanced Targeting Exploration
Professor Anderson models subduction-related ore-forming processes through time (both modern and ancient environments) to hone exploration through advanced targeting leading to mineral deposits discoveries.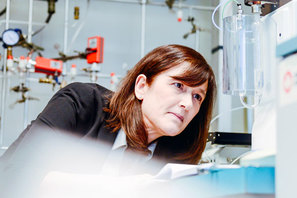 Ore Formation Processes in Gold and Base Metal Mines
Professor Sherwoodlollar explores the origin of saline fluids both associated with ore formation processes and late stage additions in gold mines and base metal mines (Canada, Brazil, Finland, South Africa) to expand our understanding of fundamental processes
Robotics, Machine Learning & Big Data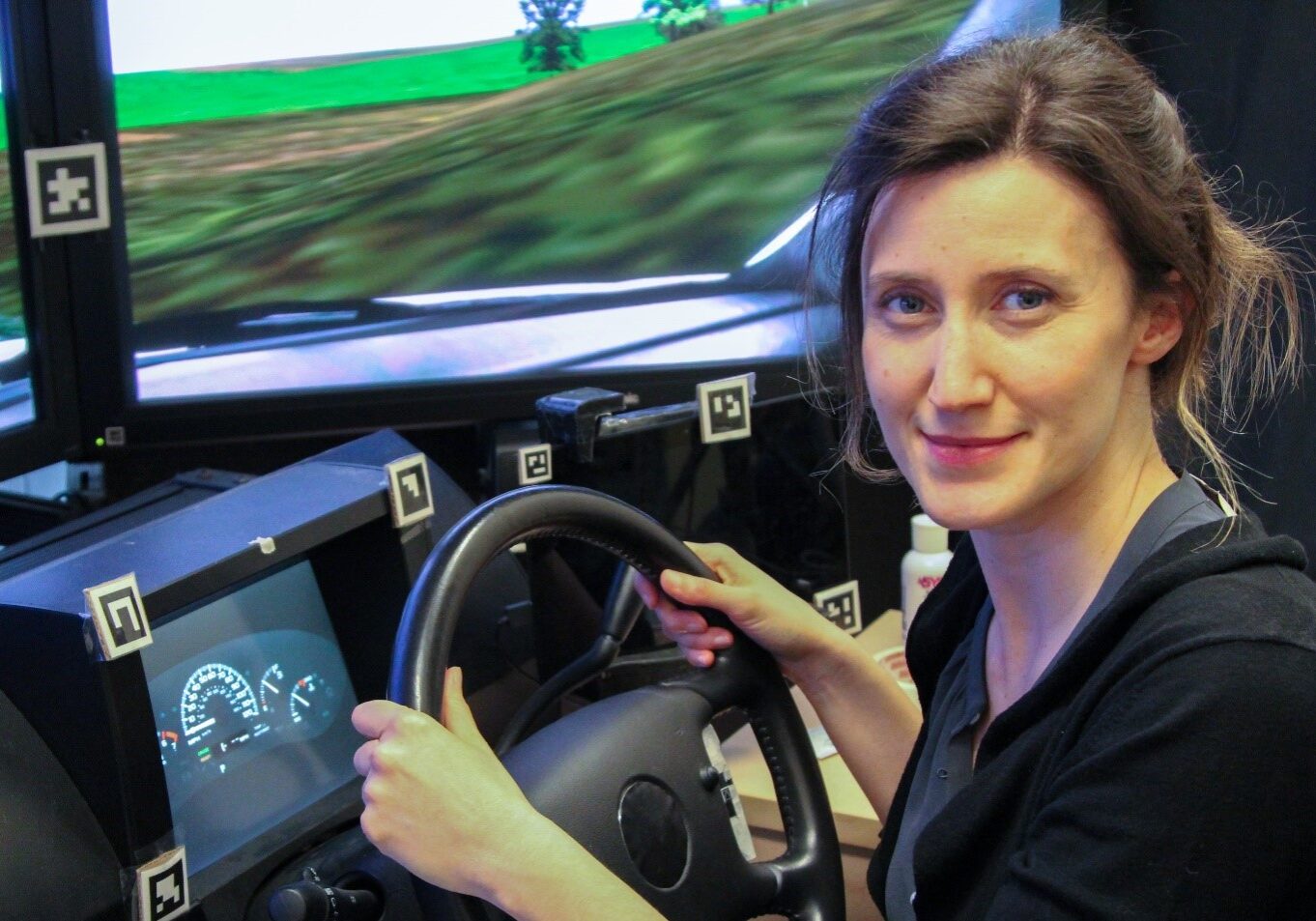 Making Autonomous Vehicles Safer for Miners
Professor Donmez focuses on human automation interaction to improve the supervisory control of unmanned vehicle operations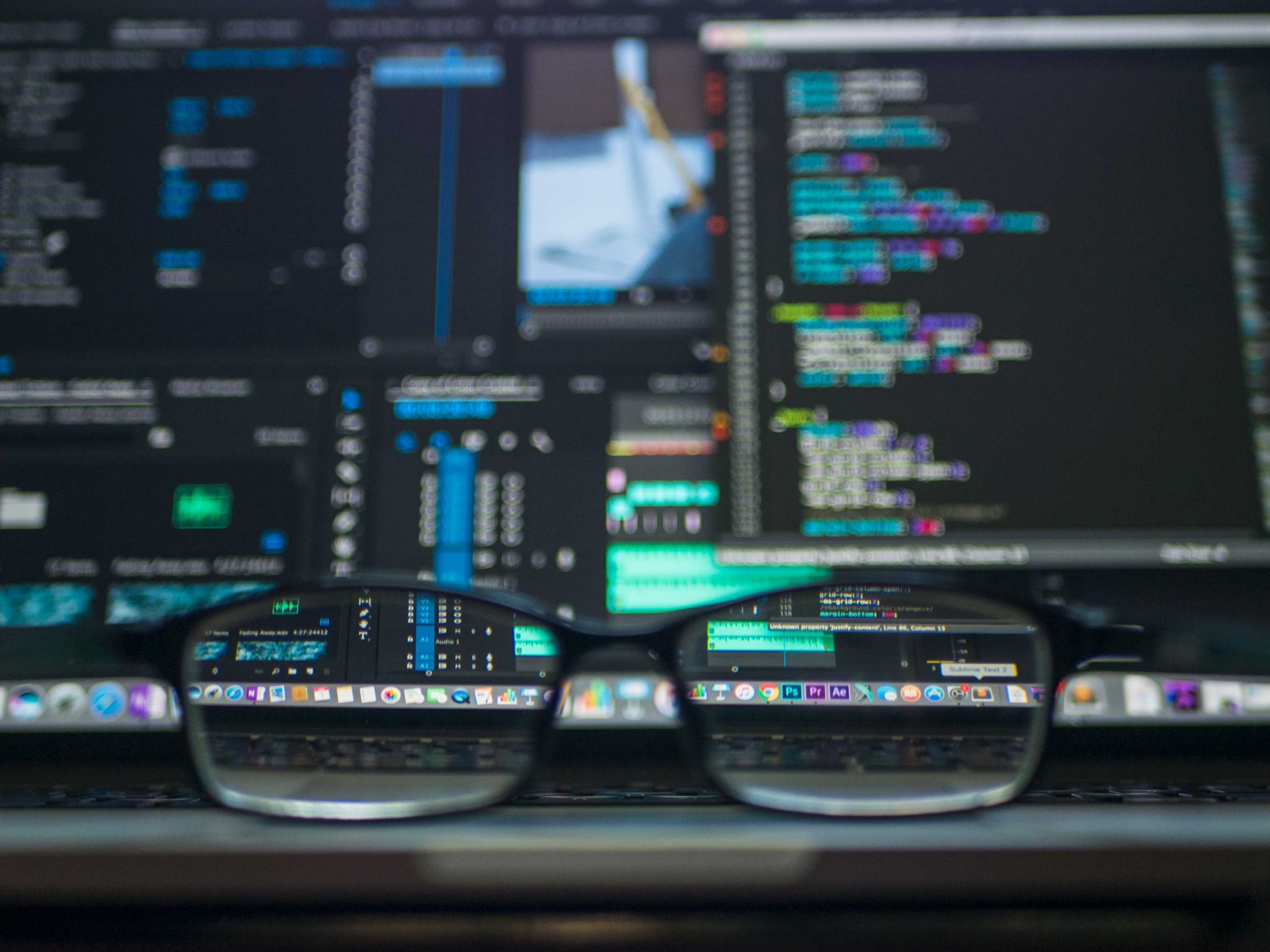 Machine Learning for Improved Operations
Professor Goodfellow focuses on the application of machine learning (ML) to traditional mining datasets to extract new insights and improve operational efficiency.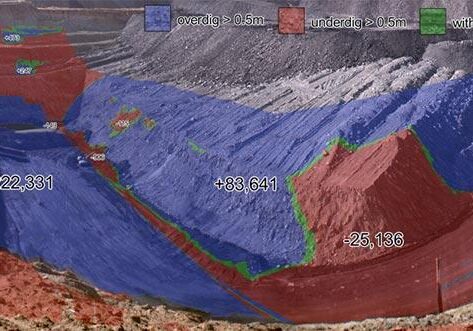 Big Data Approach to Improving Mine Design Safety
Professor Harrison is developing new statistical methods and procedures for geomechanical characterisation to improve reliability and safety of mine design.
Predictive Reliability ML-based Simulation
Professor Jamieson at the Cognitive Engineering Laboratory (CEL) conducts applied research on how to introduce information technology into complex work environments to increase understanding of applying adaptive automation to complex workplace.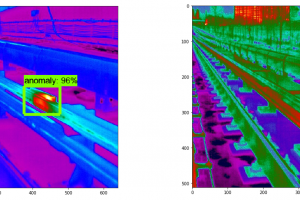 Professor Jardine at the Centre for Maintenance Optimization & Reliability Engineering (C-MORE) examines Life cycle costing to optimize equipment maintenance, replacement and reliability decisions.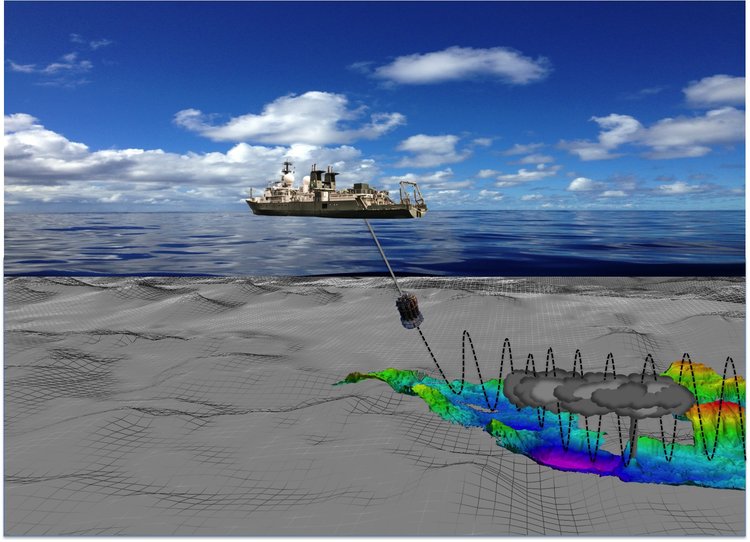 Exploration: Autonomous Underwater Vehicles
Professor Anderson develops modern technologies for deep sea environments, including Autonomous Underwater Vehicle (AUV) technologies and machine-learning approaches applied to hydroacoustic data to aid in the exploration for ore deposits on the modern seafloor.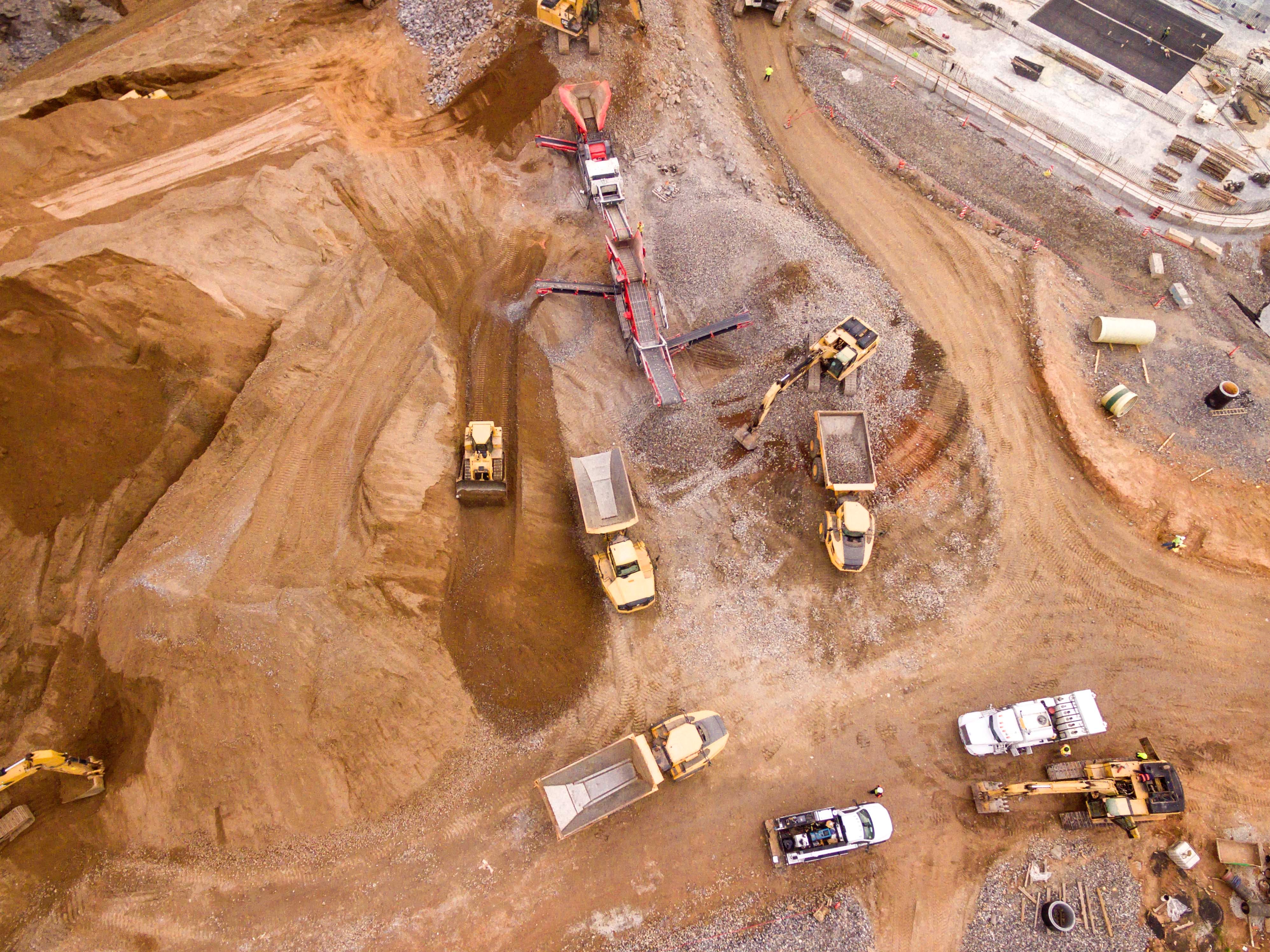 Increasing Haul Truck Operations & Safety
Professor Donmez studies driving safety to improve the safe operation of haul trucks using a wide range of analytical techniques.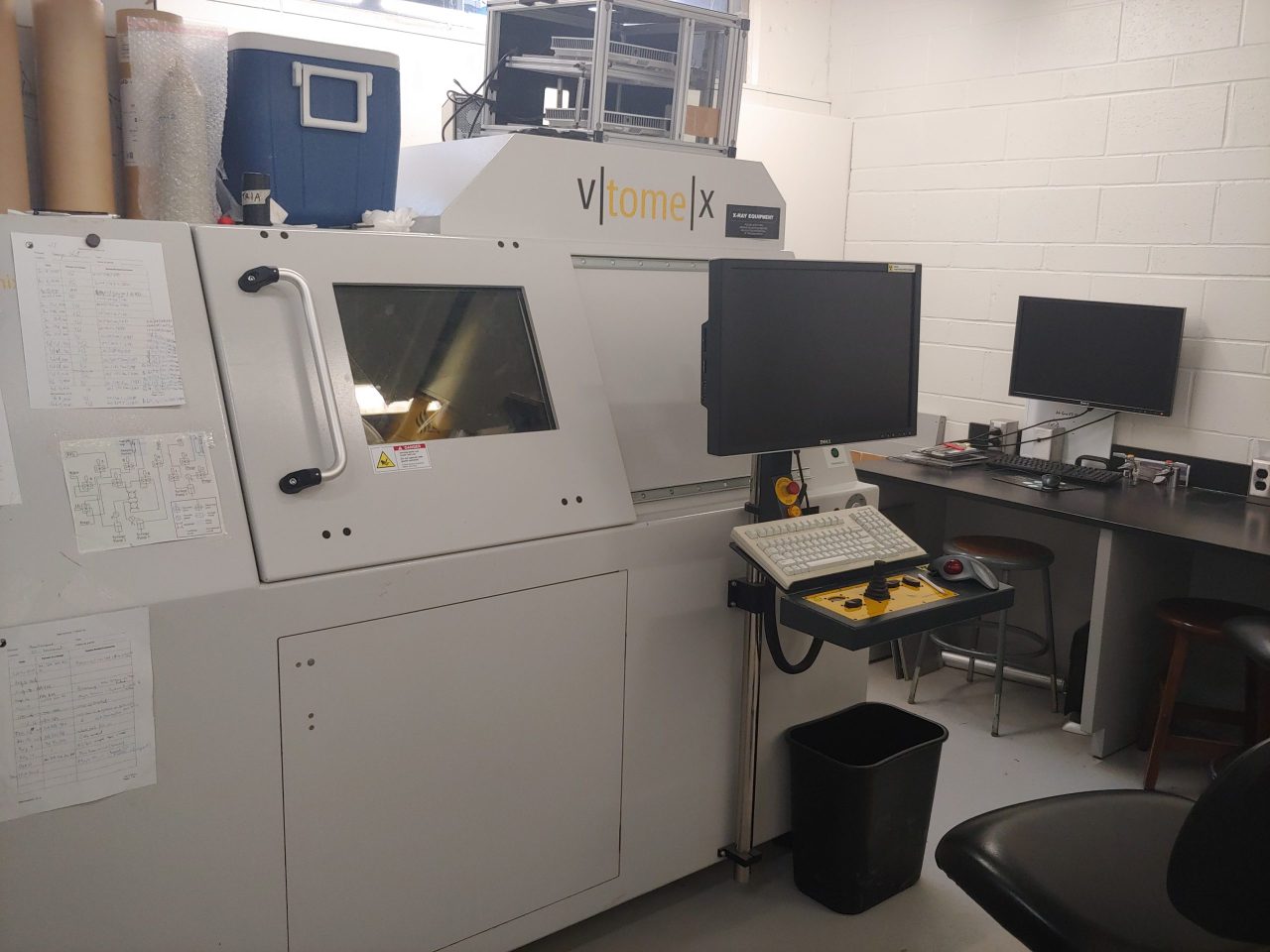 Understanding Geomechanics to Improve Subsurface Extraction
Professor Grasselli's group explores destabilizing mechanisms in underground structures to optimize mining approaches for the safe extraction of subsurface natural resources.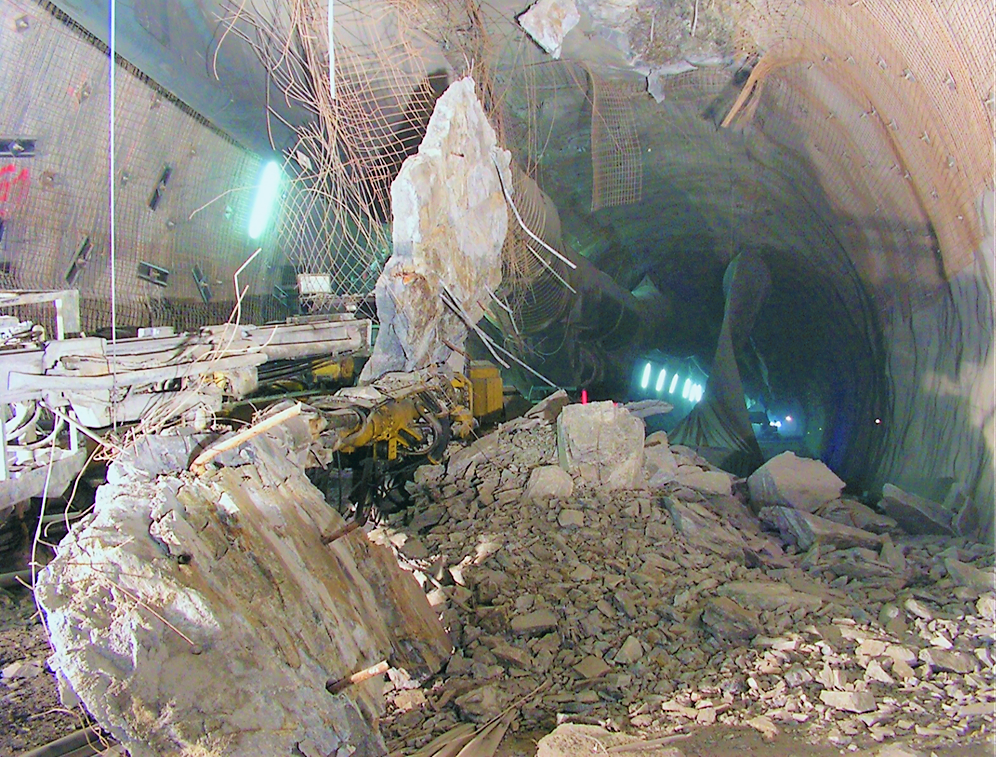 Predicting Rock Bursts and Enhancing Rock Mass Supports
Professor Xia's Impact and Fracture Lab investigates how damage to host rock accumulates due to excavation and other mining activities to predict rock bursts and assess effectiveness of rock mass supports.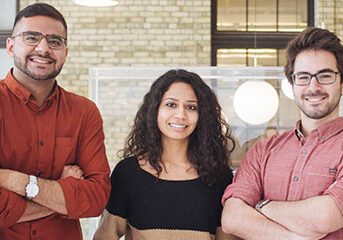 Creating Mining Leaders Ready for the Future
As Director of Troost ILead, Professor Moore explores how engineers learn to lead in the classroom and the workplace to inform industrial strategies for developing  engineering talent including mining.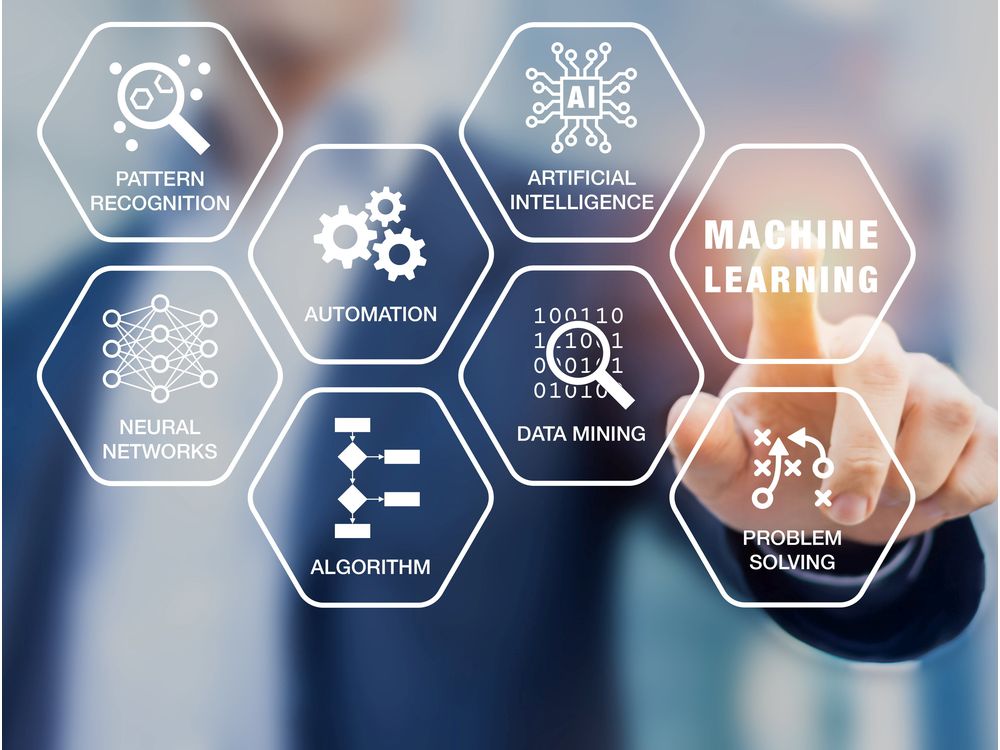 AI, Machine Learning How it Impacts the Triple Bottom Line
Professor Warrian examines the socio-economical issues around automation and artificial intelligence in mining to help industry navigate and respond to potential impacts and challenges.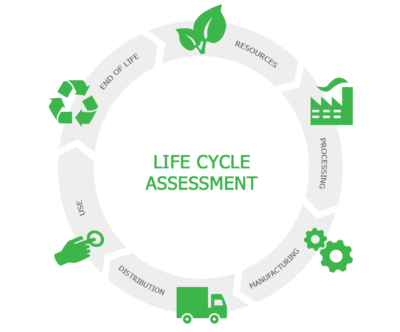 Quantitative Analysis for Improved Environment and Economic Decision Making
Professor Posen employs sustainability analysis and Life-cycle Assessment examining companies' carbon foot of operational activities to provide quantitative analysis guiding environmental policy and decision making for industry.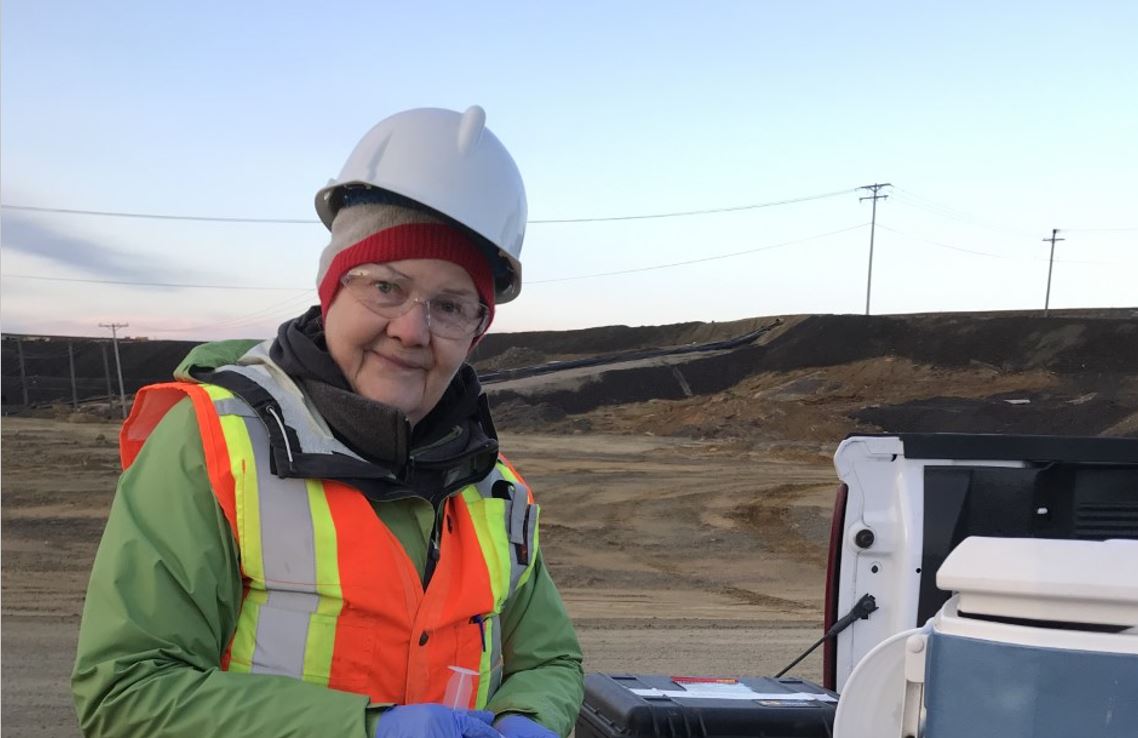 Environmental Monitoring Tools for Industry Operations
Professor Warren examines bacteria present in mine tailings to create new biologically informed practical tools enhancing the environmental practices of the mining industry.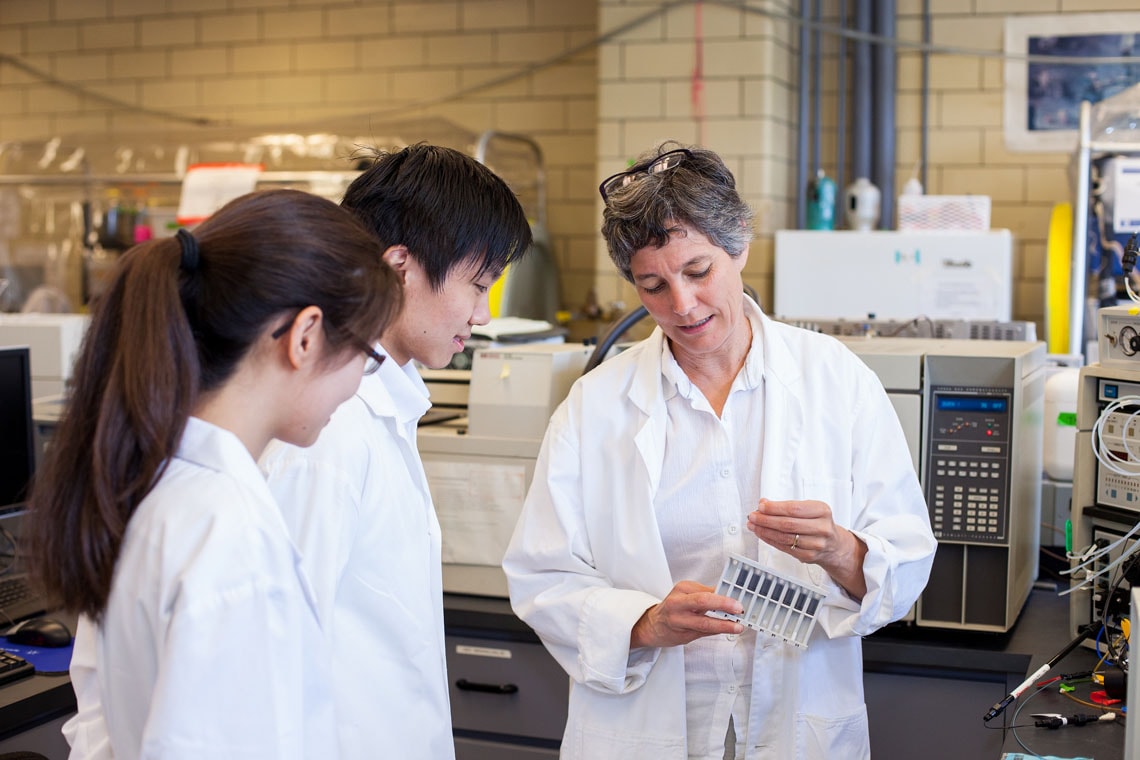 Bio-Remediation Strategies Tackling BTEX Chemicals
Professor Edwards addresses major contaminants resulting from mining activities which frequently pollute groundwater by developing and delivering bio-remediation strategies and monitoring tools to tackle and destroy BTEX chemicals.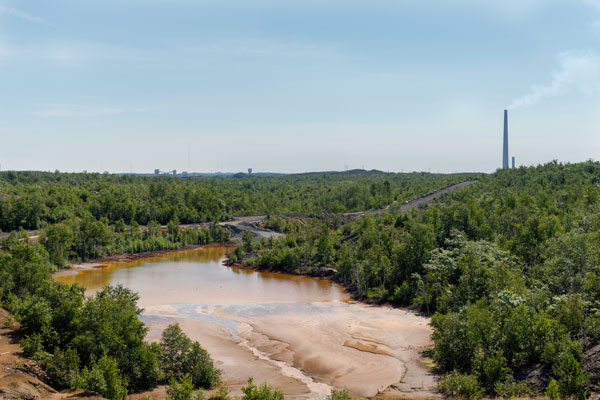 Reprocessing Tailings: Valorization & Remediation
Professor Papangelakis develops climate-driven technology to minimize energy usage in water recovery and remediation processes. His work designs novel tailings reprocessing techniques for remediation and value extraction with simultaneous recovery of chemicals.