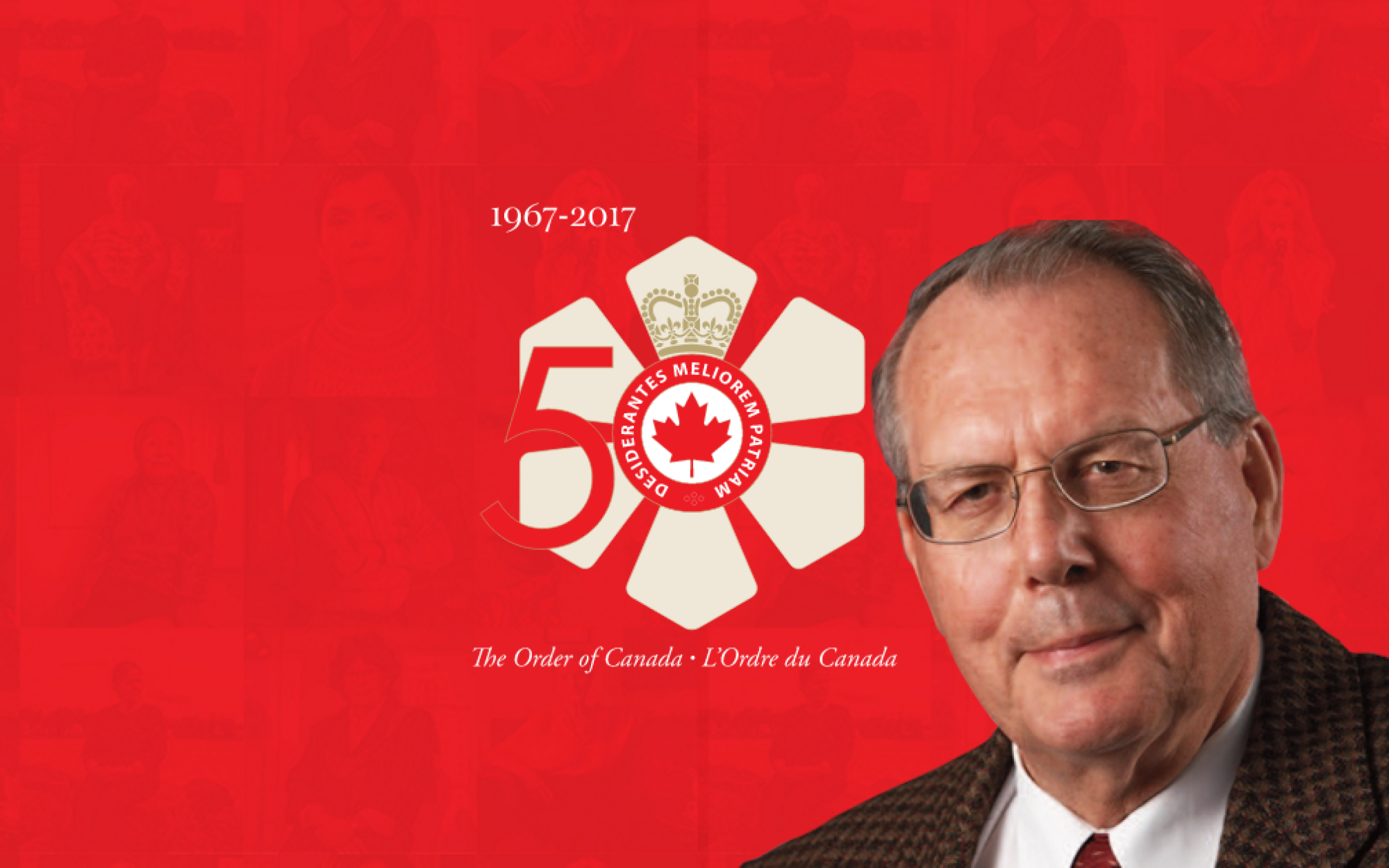 This article originally appeared on U of T Engineering Alumni News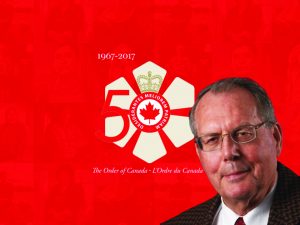 U of T Engineering alumni George Myhal (IndE 7T8) and Bert Wasmund (ChemE PhD 6T6) have been named Members of the Order of Canada, two of 99 extraordinary Canadians to receive one of the nation's highest civilian honours.
Myhal was named a Member of the Order of Canada for his achievements as an investment and finance leader, and for his philanthropic contributions, notably in support of innovation in engineering.
Myhal arrived in Canada with his family from Western Ukraine in 1958, and is now president and CEO of Partners Value Investments Inc. Previously, he was a senior managing partner and the chief operating officer of Brookfield Asset Management Inc. He has also served for more than a decade on the University of Toronto's Governing Council and the Faculty's Dean's Strategic Council, offering his advice and perspective on a variety of topics and initiatives. As an early supporter of the Centre for Engineering Innovation & Entrepreneurship (CEIE), Myhal's support was instrumental in building momentum for this dynamic new space. The main foyer of the CEIE will be named in Myhal's honour in recognition of his pace-setting $5-million gift. Myhal continues to be a valued advisor to Dean Cristina Amon.
Wasmund, a world-renowned leader in metallurgical plant engineering and design has served the Department of Chemical Engineering & Applied Chemistry and the Faculty with distinction for more than 25 years. As a generous philanthropist, Wasmund continues to support his alma mater through research initiatives and scholarships. Wasmund has also enabled many research partnerships between Hatch, a Canadian firm serving the global mining and metallurgical industry, and U of T, including the Hatch Industrial Research Chair in Electromagnetic Processing of Materials. Wasmund was inducted into the Engineering Hall of Distinction in 2006.
"I am delighted that two of our most distinguished engineering alumni have been recognized for their visionary leadership in advancing engineering, innovation and education in Canada," said Dean Amon. "On behalf of the Faculty, I congratulate them on this prestigious and richly deserved honour."
Created in 1967, the Order of Canada recognizes outstanding achievement, dedication to the community and service to the nation. Appointed by Gov. Gen. David Johnston, and conferred in a ceremony at Rideau Hall, this year's investees also include His Royal Highness The Prince of Wales, machine learning researcher Yoshua Bengio, actor Mike Myers and soccer star Christine Sinclair.